Gaming, Movies, Hotels & Events in Nelspruit!
Casino operating hours: 09h00 to 22h00 daily*
*Tables: 11h00 to 21h45
No Liquor sales after 21h00
If you are looking for the entertainment hotspot in Nelspruit, you've come to the right place. Experience thrilling gaming in
our casino, or watch the latest blockbusters in our movies@ Emnotweni cinemas. Enjoy some of the best shows and
entertainment in Nelspruit, have a delicious meal at one of our restaurants, or pop into Riverside Mall to do some shopping.
Let us entertain you…it's what we do!
Emnotweni StayEasy Tourism Month Offer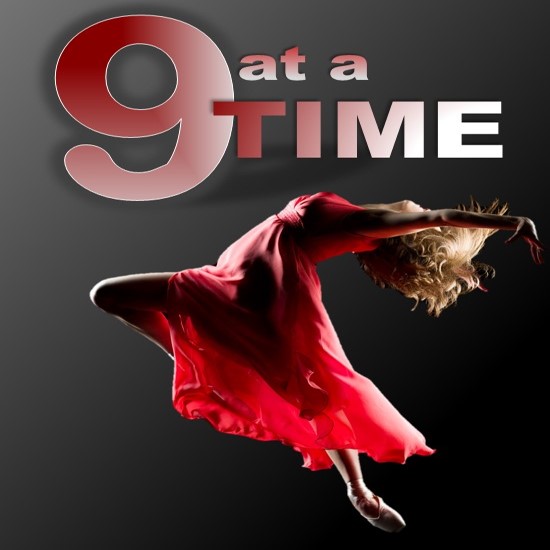 Exclusive to Black Cardholders!  Earn your 1000 points and qualify for entry tickets!  Select your lucky 9 numbers – if it's a match you WIN!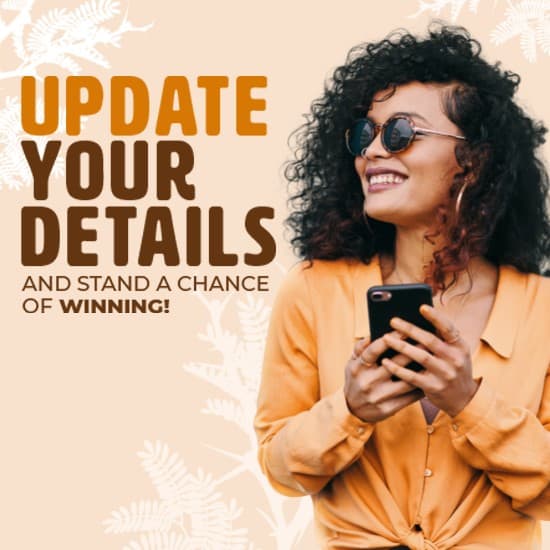 Update your details at Emnotweni Casino and stand a chance of winning a share of over R18,000 in prizes!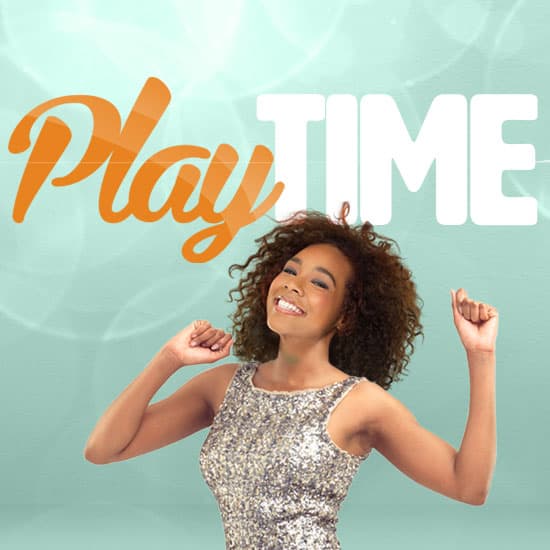 PLAYTIME has been extended! Now on until 19 May 2021!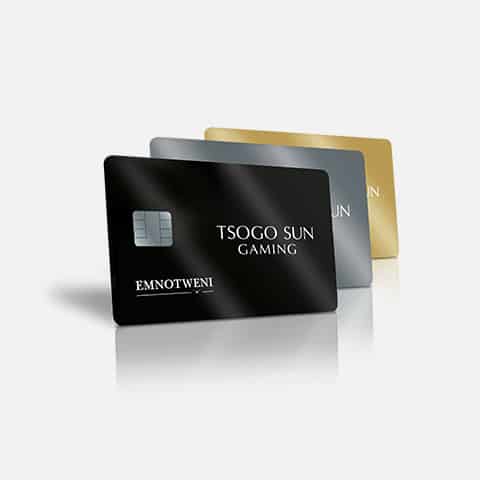 Our Emnotweni Rewards Programme aims to reward our members each chance we get. No frills, no fuss – just relevant benefits that you can actually use!