Experience the best
in Nelspruit
Experience the best
in Nelspruit
Gaming, Movies, Hotels & Events in Nelspruit!
Casino operating hours:
Sunday to Wednesday: 08h00 – 01h00
Thursday to Saturday: 08h00 – 03h00

If you are looking for the entertainment hotspot in Nelspruit, you've come to the right place. Experience thrilling gaming in
our casino, or watch the latest blockbusters in our movies@ Emnotweni cinemas. Enjoy some of the best shows and
entertainment in Nelspruit, have a delicious meal at one of our restaurants, or pop into Riverside Mall to do some shopping.
Let us entertain you…it's what we do!
A Drinks Deal For Every Taste!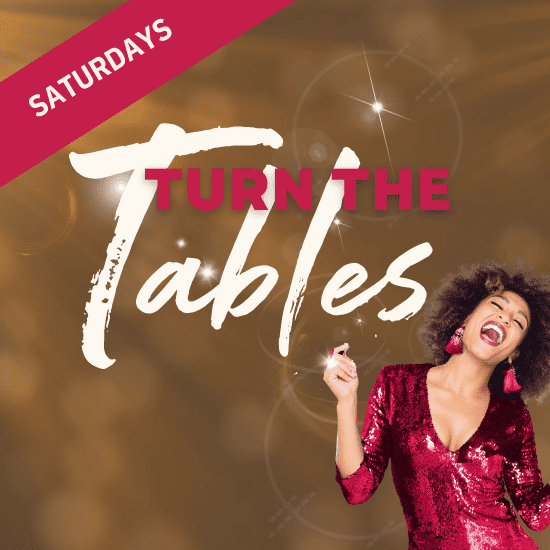 Your chance to Turn the Tables for a share of R20 000 in cash prizes if you get any of the lucky combinations on Saturdays. Enter your draw ticket and see if you can win the first prize of R7500 at 22h00.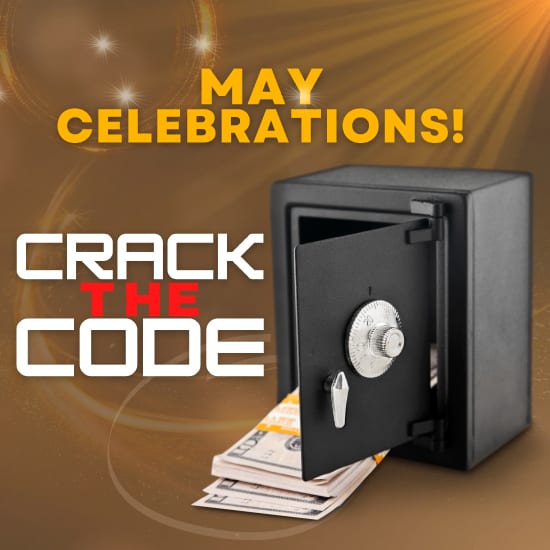 Crack the Code - May Celebration
If you Crack the Code you can win a jackpot prize starting at R20 000 cash and R5000 FreePlay!  Each Friday in May qualifying Privé players have an exclusive opportunity to try and Crack the Code to win the prize.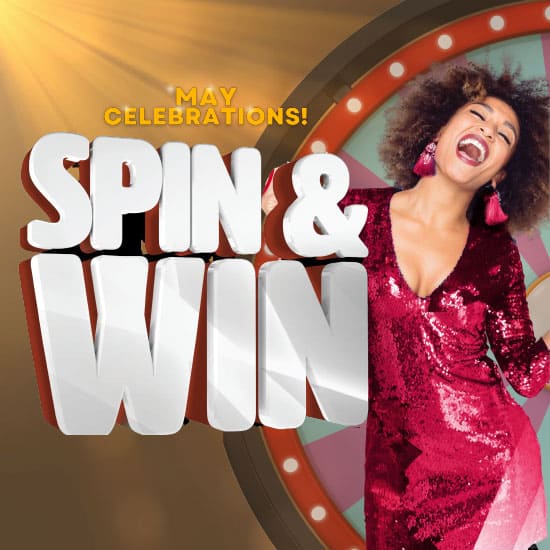 Everyone can celebrate this May! From the Gaming floor to Explorers to movies@…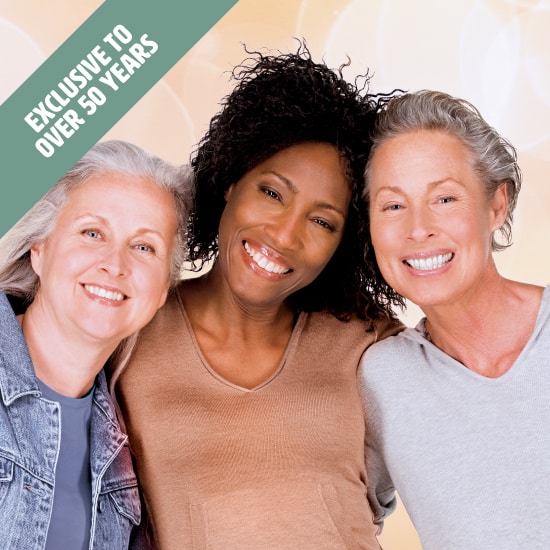 Prime Timers is back by popular demand.
Crack the Code - May Celebration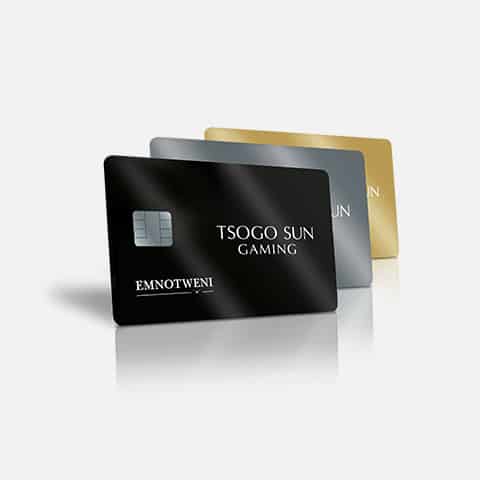 Our Emnotweni Rewards Programme aims to reward our members each chance we get. No frills, no fuss – just relevant benefits that you can actually use!