Experience
the best
in Nelspruit
Experience
the best
in Nelspruit
Gaming, Movies, Hotels & Events in Nelspruit!
Updated casino operating hours: 09h00* – 21h00 daily
*Tables will open from 12h00 – 20h30 daily.
You will be required to complete a medical screening questionnaire each time you visit us. To save you time, complete our self-screening questionnaire online here.
If you are looking for the entertainment hotspot in Nelspruit, you've come to the right place. Experience thrilling gaming in
our casino, or watch the latest blockbusters in our movies@ Emnotweni cinemas. Enjoy some of the best shows and
entertainment in Nelspruit, have a delicious meal at one of our restaurants, or pop into Riverside Mall to do some shopping.
Let us entertain you…it's what we do!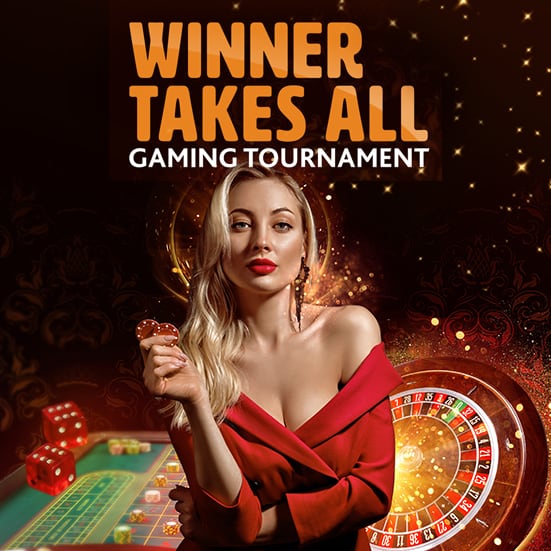 Catch the WINNER TAKES ALL Gaming Tournaments in May at Emnotweni!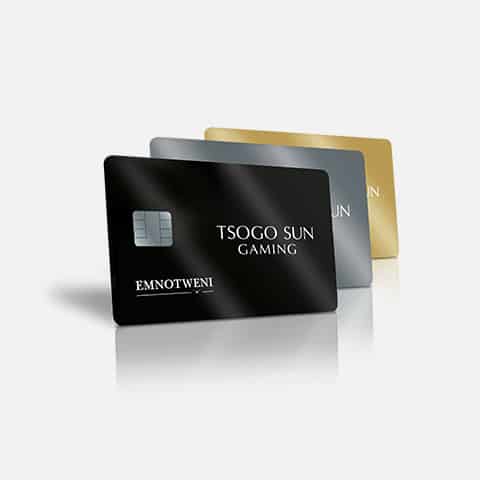 Our Emnotweni Rewards Programme aims to reward our members each chance we get. No frills, no fuss – just relevant benefits that you can actually use!