Playing Slots with your Emnotweni Smart Card
Enter your details (FICA requirement)
Only R30 refundable deposit
Insert your card into any slot machine
Load cash onto your day card by
inserting notes into the bill validator
You can get your winnings and/or your day card deposit back at the Smart Card Machines or at the Cash Desk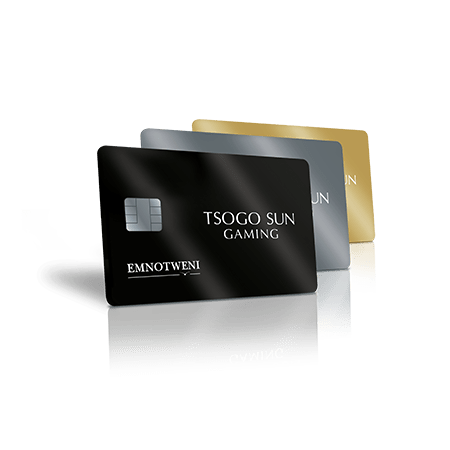 Visit Emnotweni to Sign Up Today!
Rewards benefits are not limited to Emnotweni. Wherever you play, sign  up for a Rewards card to earn points!
Sign up as a Gold Rewards cardholder to immediately start earning points for Slots or Tables play, which will move you to a higher Rewards status.
Gold moves up to Platinum and then to Black! You decide your status level with the amount of points you accumulate over a 12-month rolling period from the day you start playing with your card (we review your status level every three months).
The team at our Guest Relations Desk at the entrance to the casino is ready to sign you up. Remember to bring a valid ID!
If zero is selected NO auto-download will take place and the "transfer to EGM / machine" option on the keypad (option #3) needs to be utilised.
To change the pre-set auto-transfer values to a value of your choice, visit the Customer Service Desk with your Emnotweni card.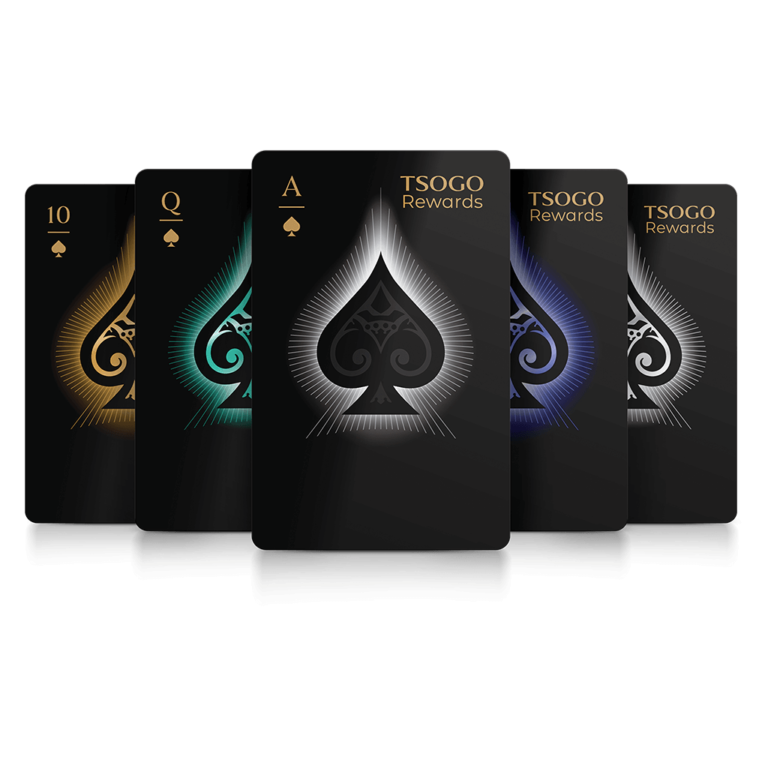 The Tsogo Rewards programme aims to reward our members each chance we get. No frills, no fuss – just relevant benefits that you can actually use!