Emnotweni Rewards Programme
If you have any questions about the Emnotweni Casino Rewards Programme, please contact us using the details below or simply fill in the feedback form.
Contact Customer Service Desk: +27 13 757 4300
Would you prefer us to contact you? Please complete the form below.
All email requests are replied to during normal office hours and all email enquiries received after 16h00 on Fridays will be addressed on Monday.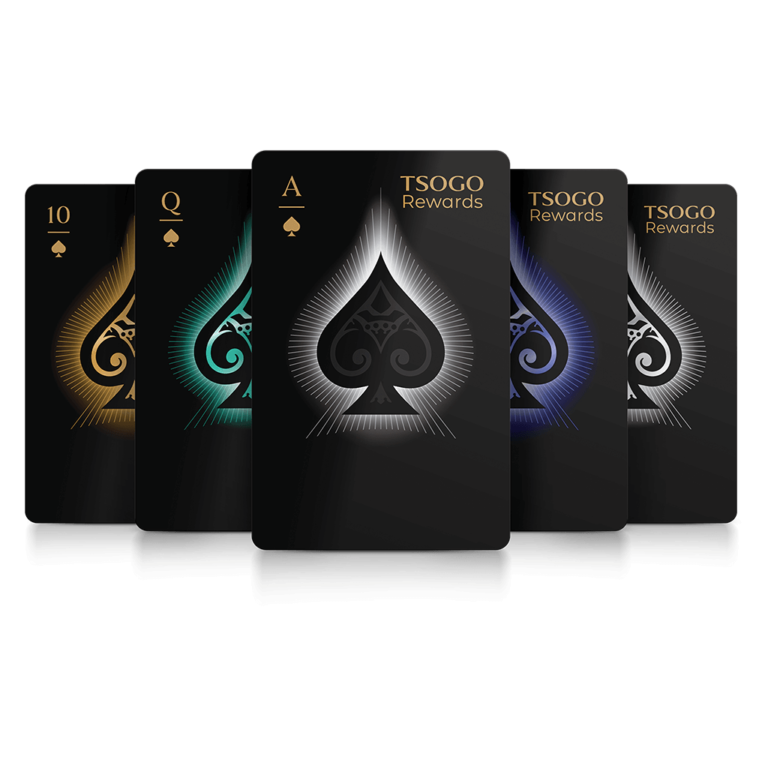 The Tsogo Rewards programme aims to reward our members each chance we get. No frills, no fuss – just relevant benefits that you can actually use!